Iranian President Hassan Rouhani says it'll be "very easy" for Joe Biden to repair relations between the Islamic Republic and the U.S. "The knotty problem can be untied with will and one decision," he said in televised remarks on Wednesday.
But a look at Iran's economy suggests much of the wreckage left by Donald Trump will last.
For thousands of businesses, the 2015 nuclear deal inked by Barack Obama promised boom times as Iran's economy was opened up to foreign investment. Instead, what came were more sanctions, ostracism from the international oil market and a 12% economic slump since 2018—before the country was hit by the worst coronavirus outbreak in the Middle East.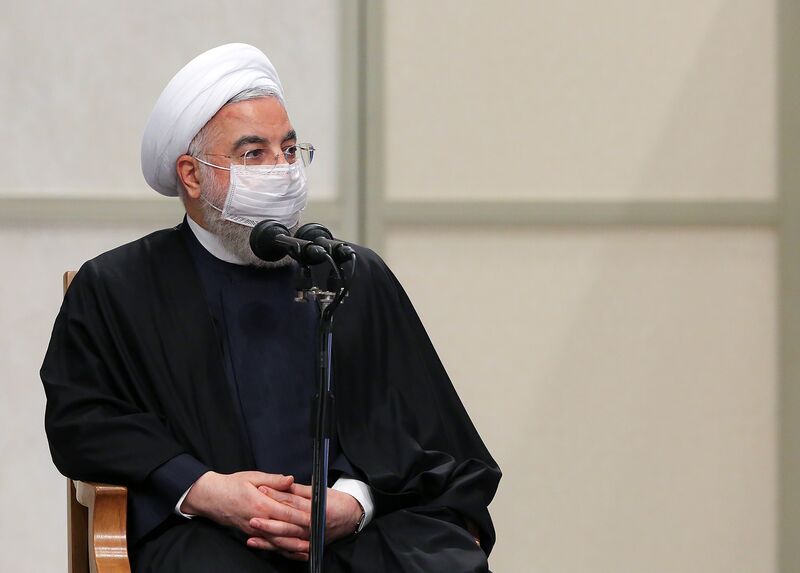 Any recovery in the Biden era will now be a matter of baby steps, according to consultants and advisers who act as go-betweens for western companies and the Islamic Republic. Dramatic reversals of policy between U.S. presidents means building confidence that a new deal will hold is a struggle.
"Tens of billions of dollars of credit lines were extended, there was a huge amount of anticipation and then Trump killed the deal," said Cyrus Razzaghi, founder and chief executive of a Tehran-based consultancy Ara Enterprise. "This time everyone is more cautious. The expectations are low but high hopes are in the air."
President-elect Biden has indicated his administration will aim to rejoin the deal that Trump tore up. European signatories of the accord, which lifted sanctions in return for limits on Iran's nuclear program, held talks on Nov. 23 on the way ahead.
https://www.bloomberg.com/news/articles/2020-11-26/trump-s-economic-havoc-in-iran-will-take-more-than-biden-to-fix